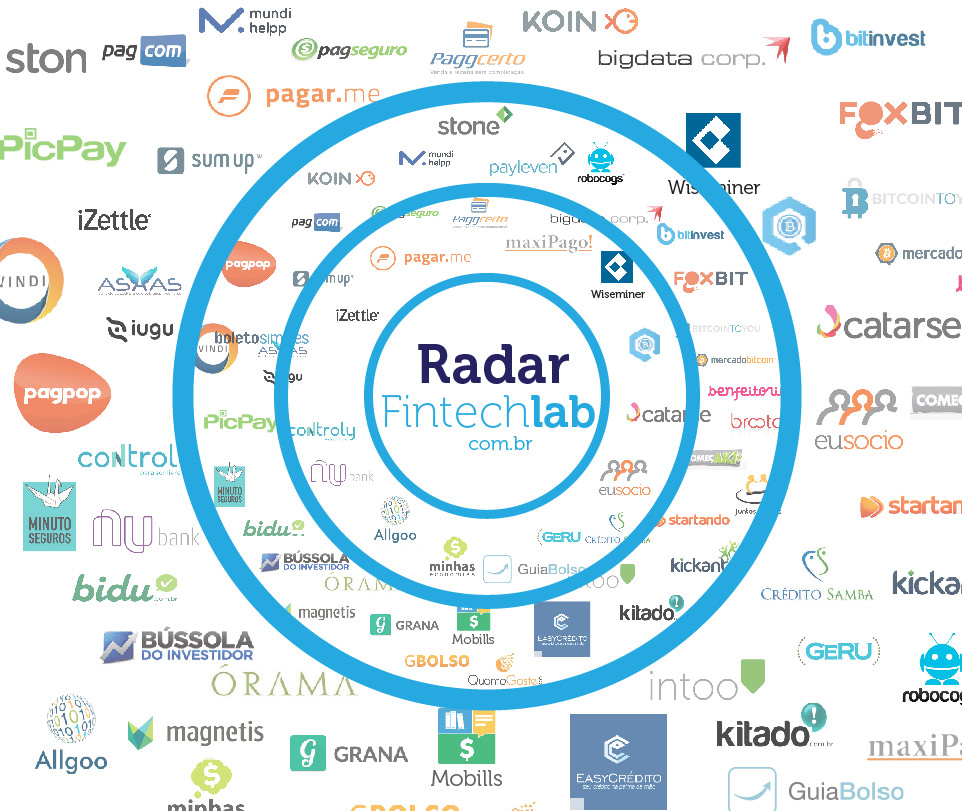 Atualizado: confira a versão mais atualizada aqui. Já se perguntou quais são as startups de fintech no mercado brasileiro? Com o Radar FintechLab você terá uma visão...
Profitably serving low-income customers is a longstanding challenge for banks, but it's especially tricky when the prospects are former prisoners. Wage garnishments for old debts,...
WASHINGTON — The largest banks operating in the U.S. all passed the Federal Reserve's annual stress test, with only Capital One receiving direction to...